Last year was especially successful for UAB Baltic Filter, a producer and supplier of automotive air, salon, fuel, oil and other filters. As the company continued to apply innovative technologies, two new automated production lines (using robots) were installed, eliminating the possibility of production defects resulting from human error. The productivity in these sectors increased almost 4 times and turnover exceeded 10 mln. Eur.
The head of the company, Vytas Mazuronis, believes in its success. "Our distinctive feature in the market is that we produce filters in which parts of the inner housing have been patented. The efficiency of such filters increases by up to 8%." Know-how is one of the factors with the greatest effect on the company's growth. In addition to automated production lines using 7 robots, two new production workshops with warehouses have been built.
UAB Baltic Filter produces more than 2,500 types of automotive air, salon, fuel, oil and indoor ventilation system filters. The company supplies filters and filter elements for cars and trucks, motorcycles, agricultural equipment and other vehicles.
UAB Baltic Filter prioritises environmental protection. The company's operating guidelines are based on the strictest world standards, with much attention paid to using innovative technologies, ensuring environmental protection, optimising production processes, having as little effect on the environment as possible and preventing the slightest pollution by industrial waste. Such industrial waste is sorted and recycled, using a circular waste recycling scheme.
Employee initiatives, brain-storming and independence are valued. Employees are involved in maintaining and improving the integrated management system. Employee trainings are periodically organised. Conditions for personnel on the job and on breaks are being improved; facilities have been renovated, and for those who enjoy active recreation and sport, there is a sport area.
The company exports 93% of its production to more than 50 countries across Europe, Asia and Africa, and only 7% of production stays in Lithuania. The largest customers are EU countries, West Africa and the Near East. Despite its rapid growth in 2019, the company has set ambitious targets for 2020. Additional investments and production lines as well as a search for new partners abroad are planned. It is planned to launch a new, innovative product for indoor air ventilation system filtering.
The company emphasises the main factors driving the company's growth: "The excellent, coordinated work of our staff, our flexibility, our ability to satisfy our customers' needs quickly, effectively, properly, in a timely manner and at the optimal price".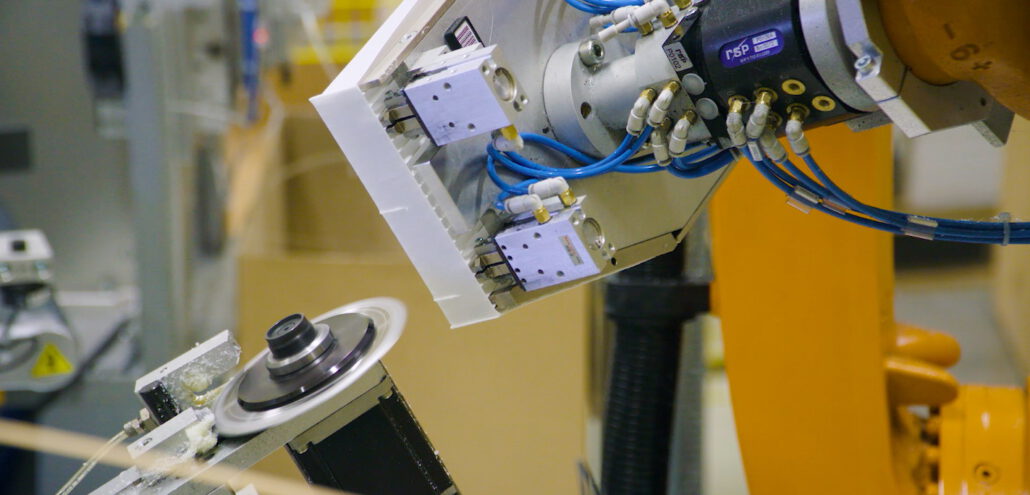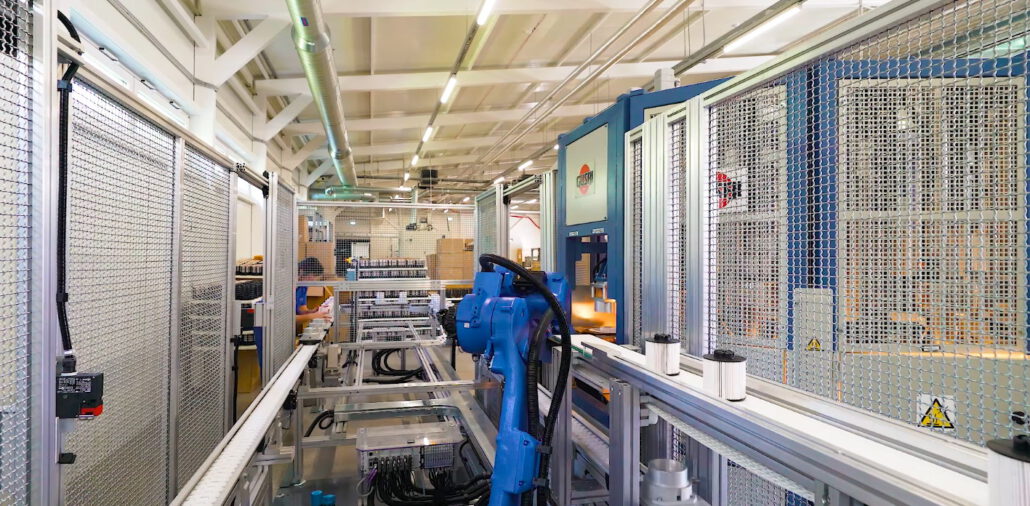 http://bacc.lt/wp-content/uploads/2020/03/MFilter1.jpg
678
1429
wp_baccas
http://bacc.lt/wp-content/uploads/2017/08/BACC_logo-copy2-300x136.png
wp_baccas
2020-03-02 06:44:23
2020-03-14 18:25:20
UAB Baltic Filter: the productivity in manufacturing sectors increased almost 4 times