UAB Panevėžio Aurida finished 2019 by finding new sales channels in strategically important Eastern European countries and by opening a company in Germany. The company, which produces compressors, machines parts, melts and casts aluminium and thermally treats parts, has expanded its assortment orientated to agricultural equipment, but also plans in the near future to produce more advanced models of compressors and to increase production efficiency.
Although the company has long years of production experience and reliable clients, the company constantly introduces innovative technology into its production processes. To remain competitive in the market, in 2019 the company expanded its assortment of compressors for the agricultural sector. The company also began to cooperate more closely with the Minsk Motor Plant (MMZ), and the first orders from MMZ were filled.
The compressor manufacturer occupies strong positions in Eastern Europe, but is now expanding its sales network into smaller regions. Deputy CEO Mantas Klupšas says, "We see a lot of potential for growth in the Western market, too. Starting in the third quarter of 2019, we began to operate more actively in the Western market, and we opened a company in Germany." The company participates in international trade fairs, forums and conferences, seeking to expand its customer base.
One of the company's exceptional features is its more than 60 years of manufacturing experience. As deputy CEO Mantas Klupšas says, "We are the only compressor factory in the Baltic countries and we are in the top 5 in the world, having such long experience and an extensive knowledge base." Another of the company's advantages is the highly-qualified personnel working in the factory. The deputy CEO is convinced that "thanks to a devoted staff which loves what it does, we are among the strongest compressor manufacturers, with an assortment of more than 50 compressor models."
Most of the company's production is exported to Ukraine, Russia, Belarus, Kazakhstan, Turkmenistan, Uzbekistan and other CIS countries. The company also has clients in Germany, Poland, Italy, Cuba and countries in Africa. Only about 1-2% of the company's production is sold in Lithuania.
According to deputy CEO Klupšas, "The indisputable factors that have made us successful and which drive the company's growth are our long years of experience, modern production equipment, highly-qualified staff and flexibility in manufacturing."
The company has set important objectives: to deepen its know-how in the area of producing compressors for the agricultural sector, to expand its assortment of products, to increase production efficiency, to implement a modern enterprise resource planning system, to invest in new equipment, to expand production volume, to expand into the Western market and to establish cooperative relationships with large European manufacturers of commercial vehicles.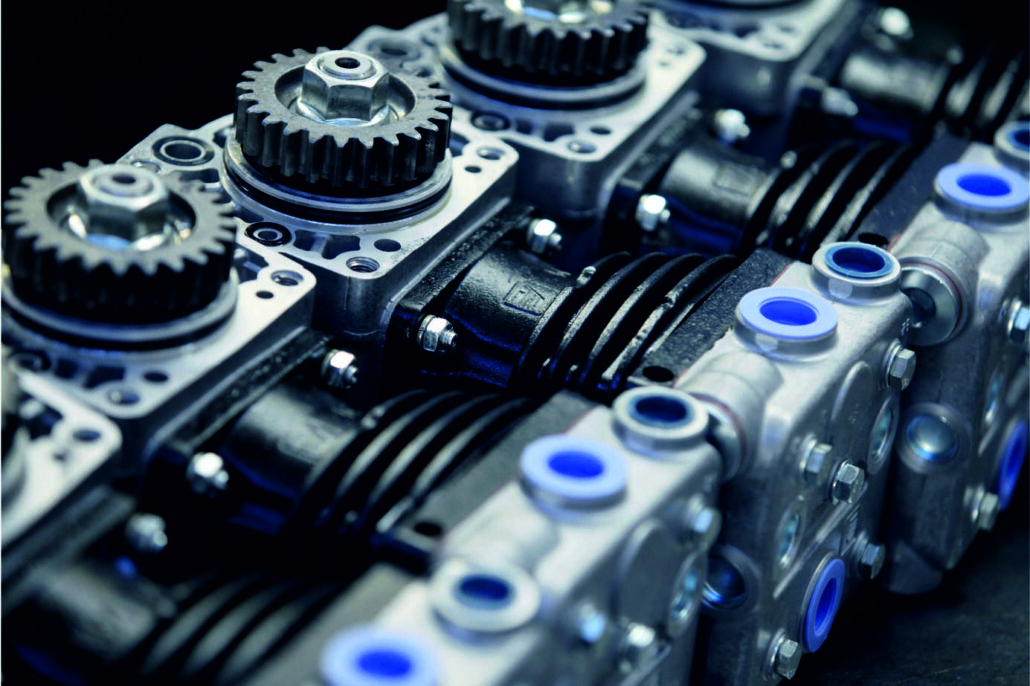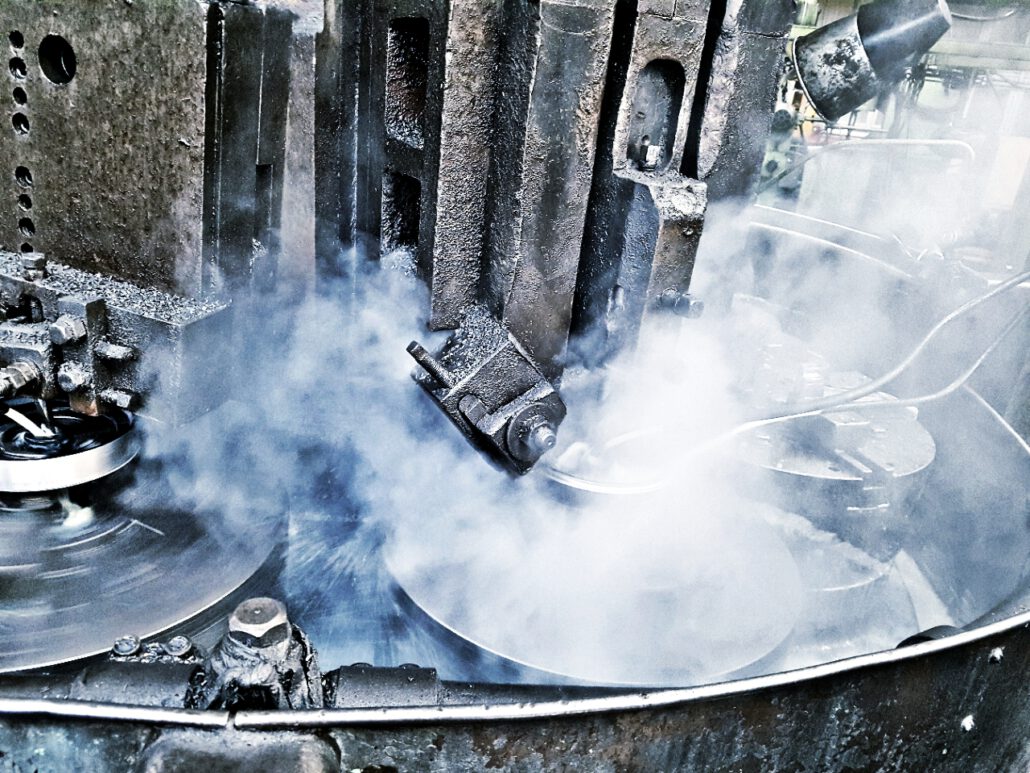 http://bacc.lt/wp-content/uploads/2020/02/3.jpg
796
1195
wp_baccas
http://bacc.lt/wp-content/uploads/2017/08/BACC_logo-copy2-300x136.png
wp_baccas
2020-02-25 09:35:28
2020-02-25 10:10:05
At UAB Panevėžio Aurida: an expanded assortment of autocompressors for agricultural use and the first deliveries to new strategic partners